About Us
Ganesh Complex (a Wholly Owned Subsidiary of ASHIANA GOODS PRIVATE LIMITED) specializes in offering all the warehouse space that your business requires. With state-of-the-art amenities, we have designed several industrial spaces for the B2B sector. Ganesh Complex started its journey in 2009, but our passion for striving for excellence continues even after so many years. Our leaders possess astute knowledge in including amenities that are required to keep your business's goods in safe hands.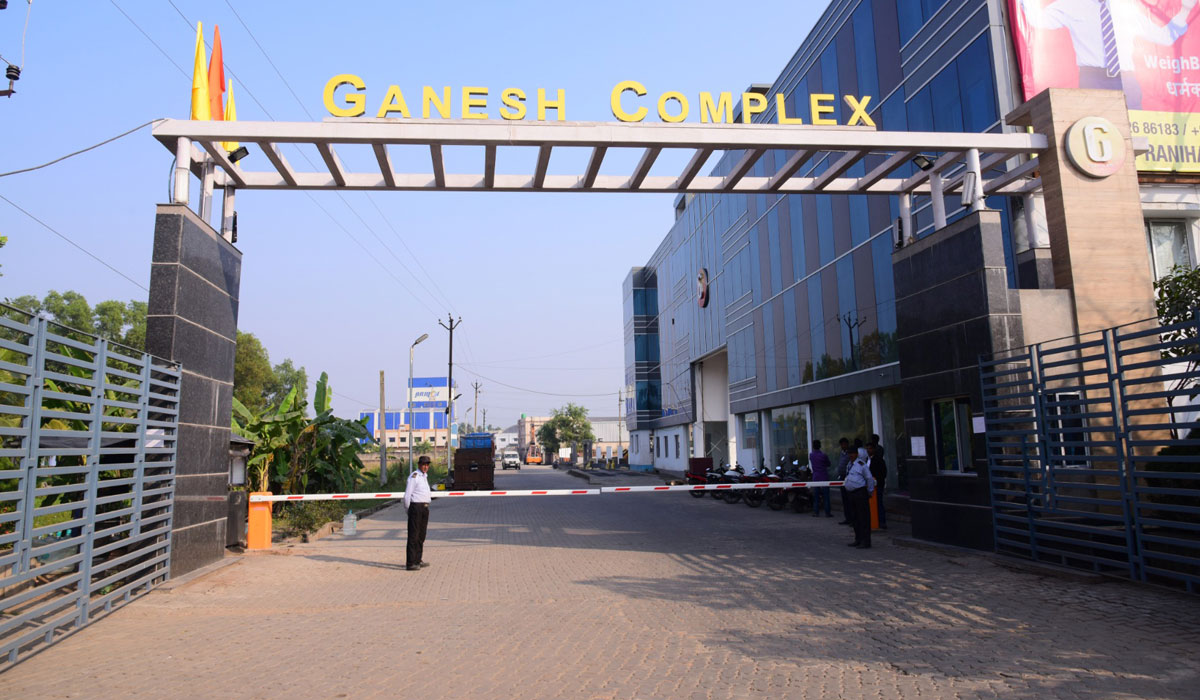 We are located in Howrah, Kolkata. And we intend to provide a frictionless experience for businesses. With the profound and organization-wide alterations, the advancement in technologies has only increased. Thus, we keep on updating the back-end systems to manage inventory, ineffective processes, and other important operations.
Location
Amta-Ranihati Road, Mallik Bagan, West Bengal 711302
Strategic Location
Our proximity to prominent spots near Kolkata and Howrah makes us one of the best industrial and warehousing service providers. Communication and logistics become easy and less time-consuming because of the strategic locations of our warehouses. 

Advanced Technological Integration
With technological revolutions, a drastic evolution of warehouse operations follows. Our industrial spaces are well-equipped with modern technologies offering a multitude of advantages like management of inventory, seamless production, reduced risk of processing errors, etc.

Advanced Logistical Solutions
Thinking long-term is integral – Our new objective is to be more efficient than the previous day. If you're searching for the best way to manage your inventory, we are here to assist you – with our end-to-end logistics, Ganesh Complex caters to your B2B warehousing requirements.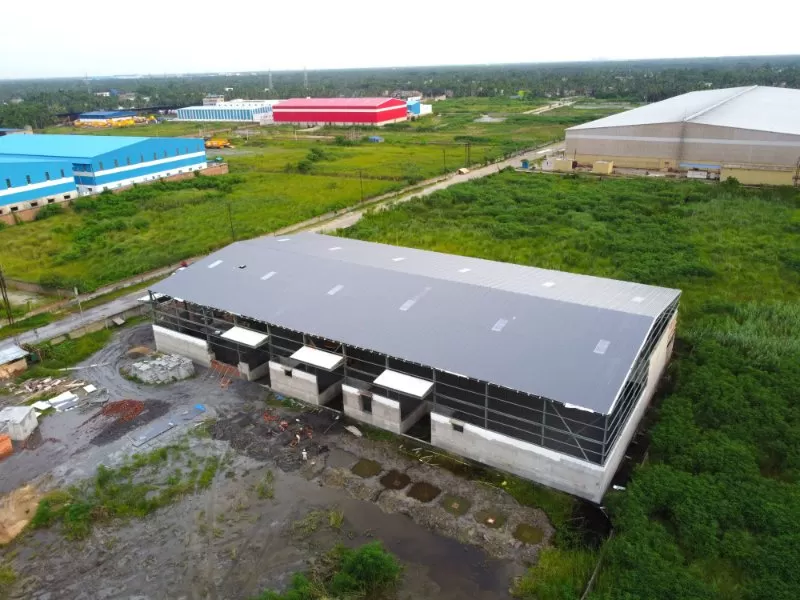 Reasons to consider setting up your Warehouse in Kolkata
Factory spaces are essential for business expansion and high employee productivity. According to research, spacious work space and as feel of warmth in the working atmosphere encourage the employees to work with more dedication and sincerity. Ganesh Complex provides its clients with factory spaces for sale in Kolkata based on client demand and expectations. Only when the clients feel comfortable and delighted, chances of client retention increase. Large industrial space offers ample benefits such as decreasing health risks of the employees, high concentration, enhanced morale, reduced cost, and many more. Factory space & Warehouse for sale in Kolkata and surroundings are available at various prices based on the locale and amenities.
The real estate service providers invest money to offer well-structured and modern workspaces so the company can feel delighted in owning the space. Ganesh Complex comes with industrial logistic park & warehouse facilities in Kolkata to enable smooth storage, distribution, and transportation system.
Moreover, the companies that operate from a logistic park use the space to assemble, pack, process, and run light manufacturing products. As a provider of logistic park and warehouse in Kolkata, most of the spaces offered by Ganesh Complex are found in industrial regions, airports, or adjacent port areas. The logistic parks strengthen the companies' connectivity to a broad clientele base and enhance commercial growth.
Ever since 2009, we have kept on expanding our operations. We're on the resource conserving expansion journey and focus on setting new heights for each company in this business, thereby imbibing principles of social embodiment, sustainability, as well as genuine governance.
Our technology-driven facilities speaks of our reputation in this industry.
Serving an array of clients has been our priority, irrespective of the requirement types.
We aim at redesigning and renovating the industrial and logistics real estate domain by offering warehousing requirements to our loyal clientele. We consider the satisfactory faces of our clients to be the most rewarding & prestigious awards and achievements.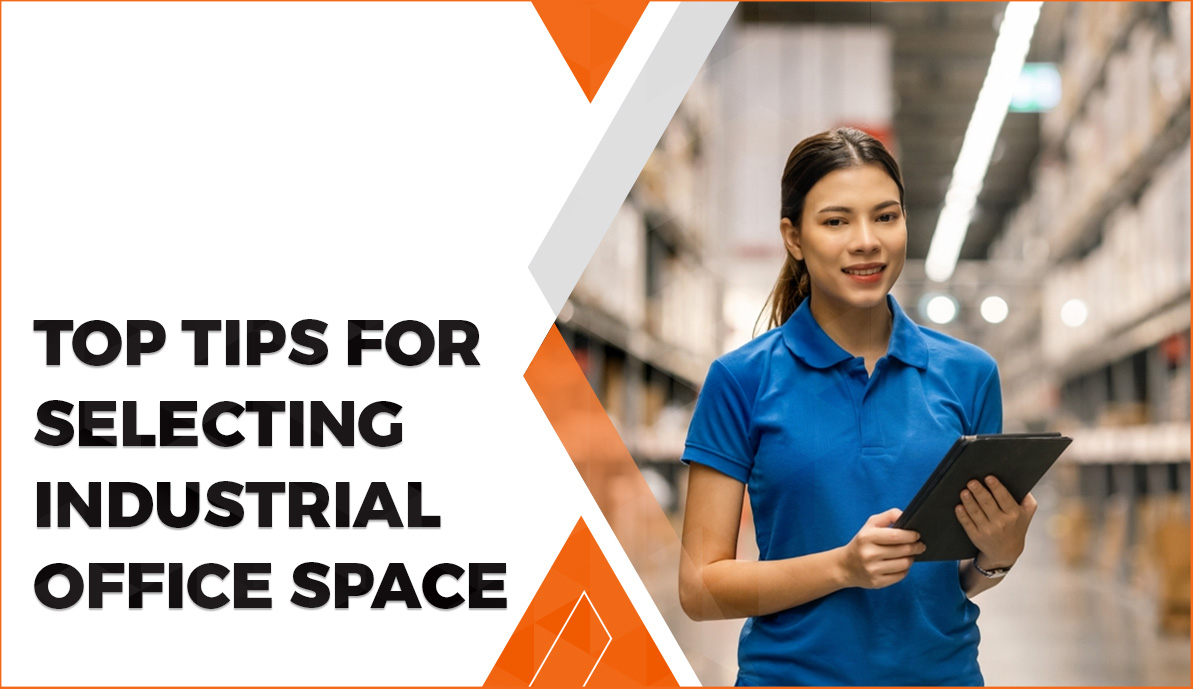 An industrial office space is an essential part of many businesses. Choosing the right one can have a huge impact on the success and growth of the company. Just like any other property, you should carefully think about where your business stands currently and where...
We made the wisest decision when we decided to rent a warehouse from Ganesh Complex. Their warehouses for rent come loaded with modern facilities that have helped us immensely in running our business smoothly
Ankuj Sharma, Executive Director
We wanted an industrial space for rent and Ganesh Complex provided just what we were looking for.The industrial space they offered us came at a competitive price and were loaded with amenities that helped in the seamless operation of our business. Thank You, Ganesh Complex
Abhisek Mathur, Marketing Manager
Our experience working with Ganesh Complex has been simply awesome. They offered us the finest industrial space that we bought at a very competitive cost, and were located in the prime spots that made our business operations smooth.
Sahil Dey, Managing Director