Shared Warehousing Services In Kolkata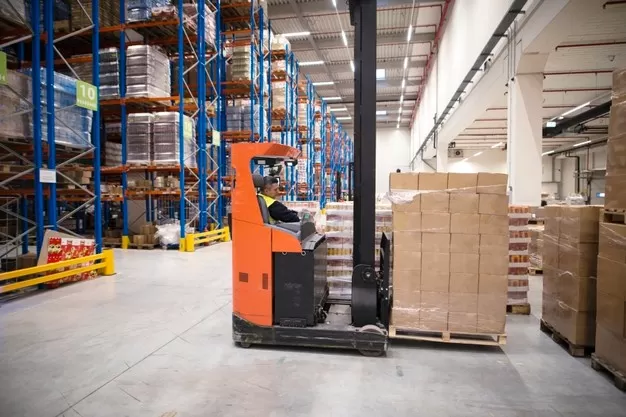 Tech-Driven Practices
As a leading Warehouse real estate service provider in Kolkata, we don't compromise with technologies. Ever since we began, our objective to implement advanced technologies with sustainable spaces has remained intact. Our use of smart sensors and other customer-centric solutions have helped us garner prominence.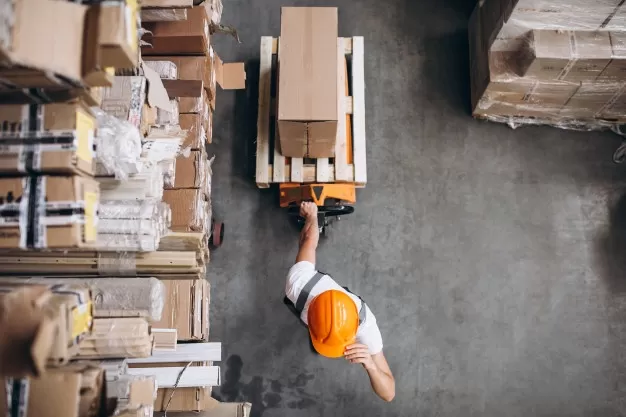 Eco-Friendly Operations
We are on a resource-conserving expansion journey and aim at setting an example for each B2B organization. We want to help them imbibe the principles of eco-friendly sustainability, genuine governance, and social embodiment. Our practices of "green warehousing" are blended with environment-friendly aspects.
Excise Bonded Warehouse
Ganesh Complex operates individualized bonded distribution centres and warehouses. Our customised warehouses are ideally needed by customers with distribution channels and compatible imports. We also offer comprehensive logistics solutions on a flexible short, long, and medium-term basis, depending on your requirements.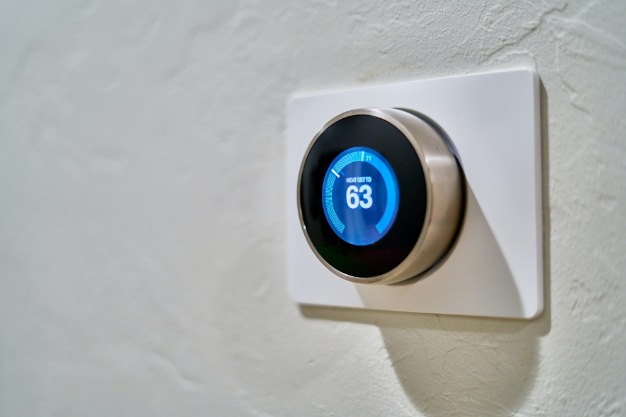 Temperature Controlled Spaces
We offer solutions for cargo that require temperature-controlled logistics solutions. For these kinds of needs, what we do is co-invest in building infrastructures in accordance with our clientele's requirements, thereby helping them meet the specific timelines & regulatory needs for storage, receipts, inventory management, order processing, packaging, pickup, and dispatche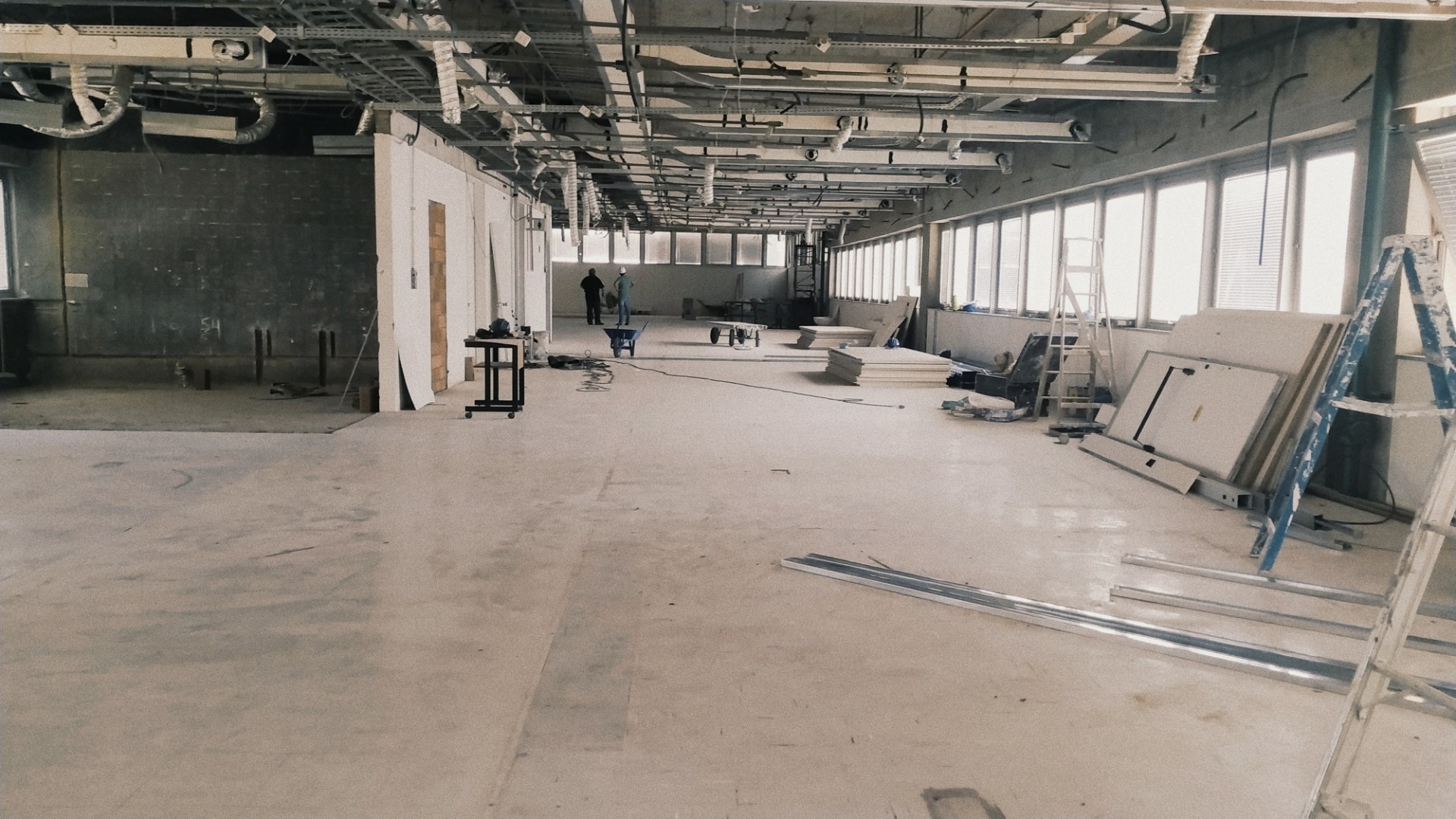 Shared Warehousing & Logistics Solutions
Ganesh Complex has made an incredible mark in the domain of shared warehousing, thereby offering end-to-end warehousing solutions to B2B clients. We are a progressive company that believes in engaging with clients and exploring newer opportunities for strategic relationships. By doing so, there will be a win-win situation for both our clients and us.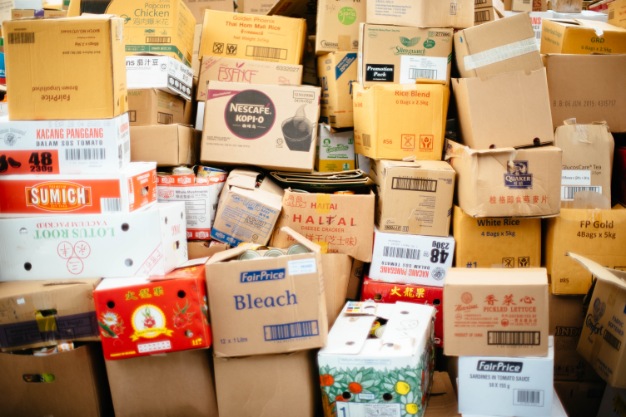 We Work With An Array of Industries
We have been serving the nation for more than one decade in the industrial sector. We are working with B2B companies in industries such as papers, recyclable plastic products, tyres, chemicals (that aren't harmful to the environment), medical and industrial gas, lubricants, etc.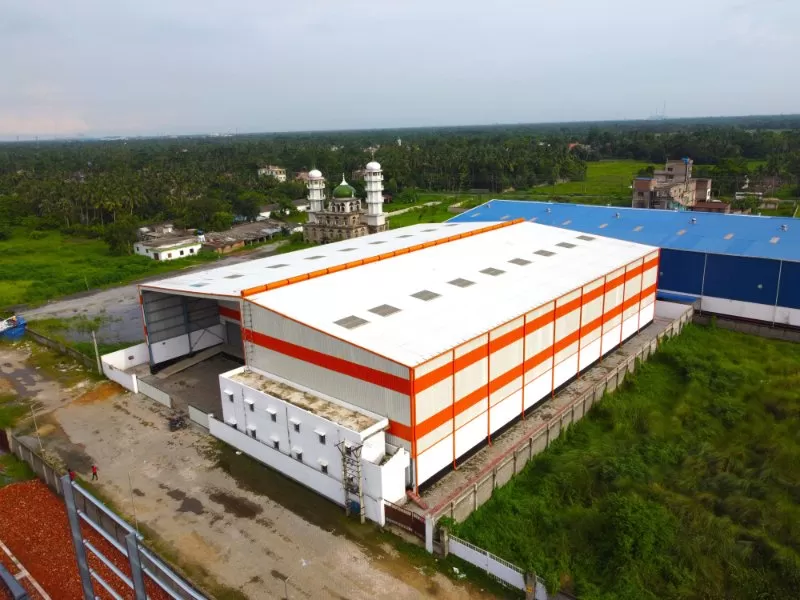 As a leading shared warehouse service provider, Ganesh Complex offers shared warehousing in Kolkata for small and medium businesses. The companies, who opt for the services, share the spaces in a large warehouse based on their needs and requirements. You need to pay a fixed amount as the rent of the warehouse, and the cost is low in renting shared warehousing. As a top shared warehouse service provider in Kolkata, Ganesh Complex provides storage services such as shipping and packing. For this reason, the service provider can drive the attention of companies and brands that operate or manufacture within a limited space. The warehouse service provider supports the companies in order fulfilment, inventory track record, contract warehousing, cross-docking, transport, and many more.
You will find the warehouse space industrial logistic park primarily in the industrial belts, ports, and airport adjacent areas. The logistics park boosts the company's connectivity to a wide range of clients and maintains high commercial growth. Real estate services help businesses grow and expand faster, resulting in robust commercial success. The provider for shared warehouseing Kolkata fulfils various requirements of property services. You will find the top-class real estate service provider offering you great realty needs such as property valuation, interior decoration, property finance, property consultancy, etc.
Facts to Consider while Buying or Taking Warehouse on Rent
Steady yet consistent business growth is an inspiring and "dream-come-true" moment for every business owner. With faster business development, you would require warehouse space. Before you buy or take an industrial area on rent, you must consider several factors.
Industrial and commercial spaces come with heavy manufacturing units, light assemblies, flex warehouses, and bulk warehouses. Depending on the client's specific uses and requirements, industrial properties can differ in size. The category of industrial property is a special-use category that most large manufacturers leverage. The end users get custom properties with machinery, and the properties need substantial renovation for redevelopment. Light assembly includes storage, product assembly, and office space. Flex commercial spaces might be a mix of industrial and office space.
About Us
Professionals at Ganesh Complex are deft as they try to meet the industrial and warehousing demands. The competent specialists have worked here for more than a decade, while some have joined with their qualifications.
Both our freshers and experienced professionals work, keeping in mind the advances in technologies and sustainability. Consult our team at your earliest if your B2B business requires warehousing solutions. We promise to guide you through all the complexities.
Comprehensive Sustainability
Ganesh Complex aims at setting a benchmark in the green warehousing practices of India. So, we invest in renewables and craft services in such a way that it does not adversely affect the earth we are living in.
Customer-centric
Our services are designed to meet the specific requirements of our clients, i.e., businesses. Our industrial spaces include features like higher elevation, improved logistics, etc. which are built to ensure the demands of our customers are met properly.
Business Resilience:
B2B companies are extensively affected by newer innovations, trends, rules, and legislation. Our services can adapt to these newer changes swiftly, providing great warehousing and logistical solutions at all times, thus adding to business resilience.
Social & Corporate Responsibility
Ganesh Complex is dedicated to maintaining social and corporate responsibilities. With eco-friendly practices like promoting the sustainable use of the land, we set a high standard for society and the corporates who choose our services.
Working with Ganesh Complex has been a wonderful event in my life. The sound logistics company has offered me the most sought-after warehousing amenities that too at an affordable budget.
Ankuj Sharma, Owner and CEO of a B2B company
"With Ganesh Complex, I discovered the most seamless connectivity option with their logistics services. This logistically sound company has been serving us for ages now. I am glad that I chose this company to carry forward my B2B warehousing operations in a straightforward manner."
Abhisek Mathur, CEO of a B2B brand
"My B2B business required warehousing space, and it was difficult to find a reputable name from the market. But soon after I heard about Ganesh Complex, I immediately booked an appointment with them. Thanks, team Ganesh Complex!"
Sahil Dey, Manager of a export company